DESIGN
Our team is driven by a desire for excellence and your ultimate satisfaction. We offer systems and features at all levels from home entertainment to complete home automation. Our approach to system design and the clients we serve is unique. …
ENGINEERING
Once a design is approved, the project advances to the engineering stage. With the aid of advanced software and drawings, we develop flow diagrams and detailed layouts for all key aspects of your system. We consider all the details, from …
PROJECT MANAGEMENT
A clear, concise understanding between architects, interior designers, engineers, construction professionals, facility managers, and owners is key to completing a successful project. To be on the same page you have to be in the same book, or in the case …
PROGRAMMING
We understand that the simpler we make your system operation, the more you'll enjoy it. That's why we go the extra distance to design and ultra-simple interfaces created with your needs in mind. The programming of systems and interfaces such as touchpads, keypads, or iPads, is based solely on your individual requirements….
INSTALLATION
There are several phases to installing a system in your home: a Rough-In stage where all wiring is installed and tested, a Trim stage where interfaces, keypads, speakers and brackets are installed, and a Final Installation where the components are …
SUPPORT
From showing you how easy it is to use your system, to answering any concerns you may have for years to come, we are there to assist in every way necessary. Our systems are extremely reliable due to our carefully honed processes.
CUSTOM F/X MONITORING
We recognize how important it is that your system is always operating at peak performance. After years of development we've created our exclusive CFXCare Monitoring program, which is a suite of solutions created to deliver a better experience for you. Made …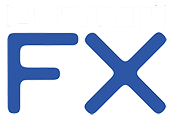 216 East 45th Street, 9th floor
New York, NY 10017
212-398-4542
info@cfxusa.com
NEW YORK . HAMPTONS . FLORIDA
BAHAMAS . CONNECTICUT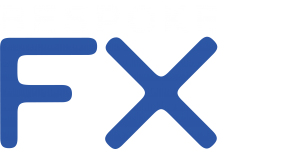 Miami, Florida
119 Washington Ave, Suite 500
Miami Beach, FL 33139-7228
305-420-5450
info@cfxusa.com